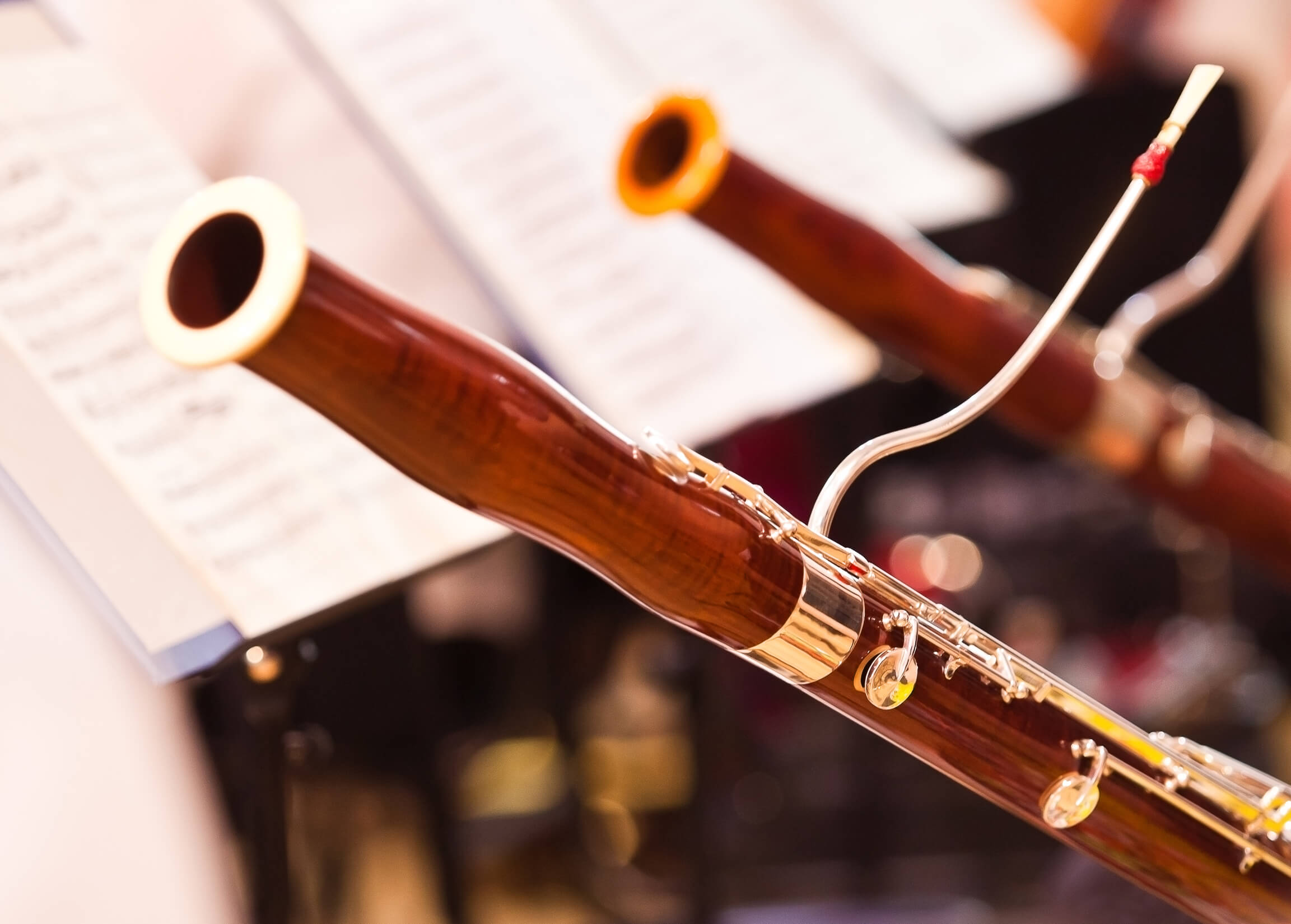 THE FINEST DOUBLE REED SUPPLIES IN THE WORLD,
ALL IN ONE PLACE.
To start your shopping experience, select your instrument below and browse hundreds of products, all hand-picked for double reed players.
MILLER MARKETING
Since 1994, Miller Marketing has been known as a purveyor of the finest double reed supplies in the world, as well as the exclusive U.S. dealer for Moosmann Bassoons. We pride ourselves on providing excellent products and customer service for all players, from beginners to experts. We'd love to talk to you – if you have any questions, please give us a call.